7XL T-Shirts - Worldwide Shipping on 7XL Big & Tall Shirts
Great Designs Available in 7XL Shirts
Thousands of great graphic artwork by indie artists from around the world, in your size and fit. We specialize in hard-to-find sizes, including Big and Tall 7XL tees, because we know that one size does not fit all.
Great designs deserve a great print. Check out why our artists say that we've got the best print quality in the market: side-by-side comparison and artist reviews.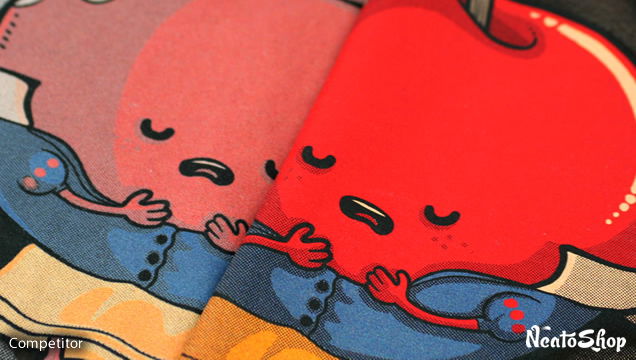 Quality Matters
See side-by-side comparison ›
Need hard-to-find larger sizes? We've got 'em
Big & Tall, Ladies Curvy Tees and Woman's Plus Size T-Shirts
Big & Tall sizes 3XL, 4XL, 5XL, 6XL, 7XL, 8XL, 9XL and 10XL are available. We carry Ladies Curvy Size 1 (14/16), Size 2 (18/20), Size 3 (22/24) and Size 4 (26/28).
Need a Custom Order or Personalization?
We can do it! Contact us for a custom/personalized order.